Back to Film
21 Jul 2010
This summer I have made it a goal to get back to film - basically my only goal. Coupled with the ironically timed failure of my digital SLR, my beloved Nikon D70s, it was actually easy to get back to the film based Nikon N75 I had begun shooting with long ago.
Out of boredom and intrigued by the analog styles I began exploring Lomography.com daily. I love looking at all the different photographs on the site taken by other people like me - or I hope they are like me. There is such color, and freedom. It seemed as if the typical rules didn't exist for these photos. Things were very lose and free flowing. Photos flowed into each other in the same frame or were overlaid on each other with many many double exposures. The high contrast, bright color shots were the ones that held my attention though. Such as some of these: http://www.lomography.com/photos/films/871915019-lomography-x-pro-slide-35mm-200iso/popular Without much more hesitation, I bought a pack of Lomography Color X-Pro 200 120mm film for a camera I have only used once, my Holga. I also threw in a random selection of Kodak Ektar 100 35mm just in case I couldn't get the Holga to work. From my two films, it seems that I have a inclination to bright contrasty photos.
The film arrives in the mail a few days later and I rush to jam it into both of my cameras - almost at the same time. I manage to remember how to load the Holga from back in high school photography classes and timidly take a first photo with it. Then I remember why I switched to digital - I can feel the cost of each shutter press. Yet at the same time, the building suspense and anticipation to see the outcome of each frame makes up for that feeling of losing money.
With digital, you take countless photos of the same thing, later searching for the one that shows something artistic. With film you spend countless hours searching for that perfect scene full of artistic perspective then you capture it one moment.
Taking photos with the Holga brought back that sense of wonder. A combination of my desires to actually learn something and show that on film; and the complete unknown result of pressing the shutter. At times I found myself over-thinking compositions before snapping a photo. While other times, it was the compete opposite - I felt the freedom to just point and shoot. I thought, well I don't know what's going to happen anyway. Then the roll was gone. I sealed it tight and sent it off to California to be developed.
I won't be sending my 120 film that far again as I am still dying in anticipation to get it back.
At the same time, I used the Ektar film in my first camera, a Nikon N75. I mentally reserved using this film on subjects with lots of color. I had read about this film before buying it and saw that it was recognized for vivid color. I focused on that and tried to find a style for myself. Feeling a bit more free with 24 frames as apposed to the Holga's 16ish, I used this roll quickly. I sent it off to my favorite place: Snapfish.  I didn't have to wait dying as long, I could see the prints online before they arrived in the mail. (The postal service must love torturing me because I am still waiting for those actual prints to arrive.)
Now I am hooked on film.
Ektar 100 low-res scans from snapfish The results of those explorations so far: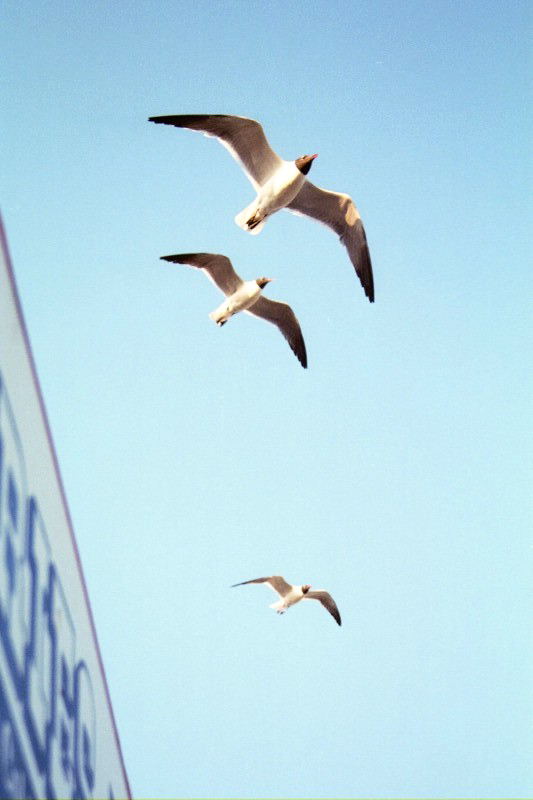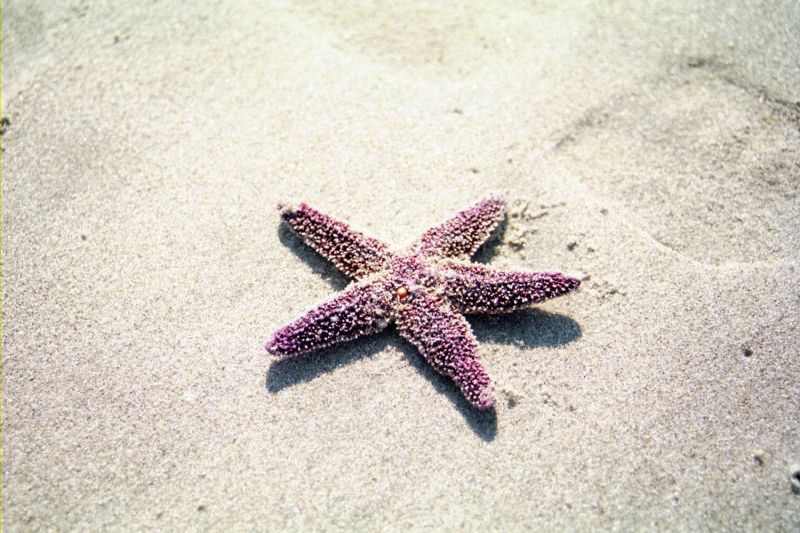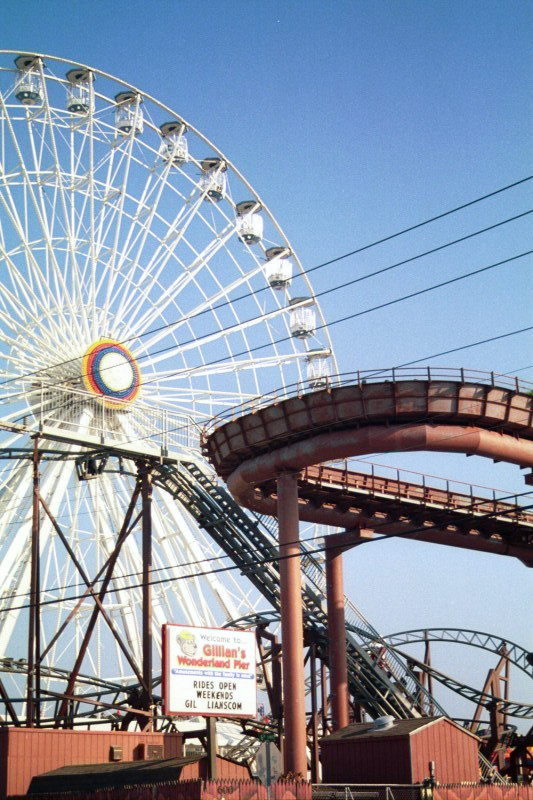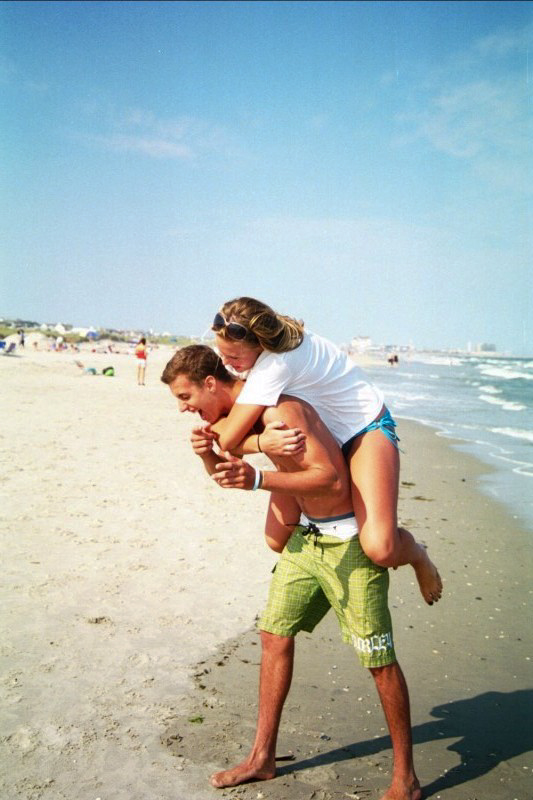 If you'd like to comment on any of these photos, I'd love to have it over at Flickr thanks!